Na trh sa dostala nový Xiaomi Mi Box 4S, ktorý predstavuje alternatívu s väčšou kapacitou a podporou najnovších technológií na trhu, Xiaomi Mi Box 4S Pro.

Xiaomi Mi Box 4S Pro disponuje rovnakým dizajnom ako jeho mladší brat, čím sa jeho rozmery rovnali zmenšeným 95x95x16mm. Výnimkou nie je ani jeho hmotnosť, ktorá ostala rovnaká, a to približne 145 gramov. Konštrukcia je vyrobená z ABS plastu.
Ako novinku však tento nový Xiaomi Mi Box 4S Pro podporuje dekódovanie videa v rozlíšení 8K. Navyše obsahuje konektor HDMI 2.1 ,čo v praxi môže znamenať umožnenie prenosu rýchslosti obrazu až na úrovni 10K a 120 fps! Rovnako disponuje aj väčším úložiskom, ktoré dosahuje až 16 GB. Jeho pamäť RAM zostáva na 2 GB. Čo je trochu škoda.
Xiaomi Mi Box 4S Pro, malá aktualizácia z predchádzajúcej verzie
Vlastnosti nového android boxu ostali rovnaké ako pri nižšej verzii. Disponuje vlastnosťami ako Bluetooth 4.1, dvojpásmového WiFi, podpory Dolby Audio a DTS-HD. Nechýba ani USB port, ku ktorému môžeš pripojiť pamäťové externé jednotky.

Xiaomi Mi Box 4S Pro navyše obsahuje nové prevedenie v bielej farbe. Vďaka integrovanému mikrofónu sa môžeš spoľahnúť na hlasové ovládanie. To všetko je doplnené o systém založený na Android TV s názvom "MIUI for TV".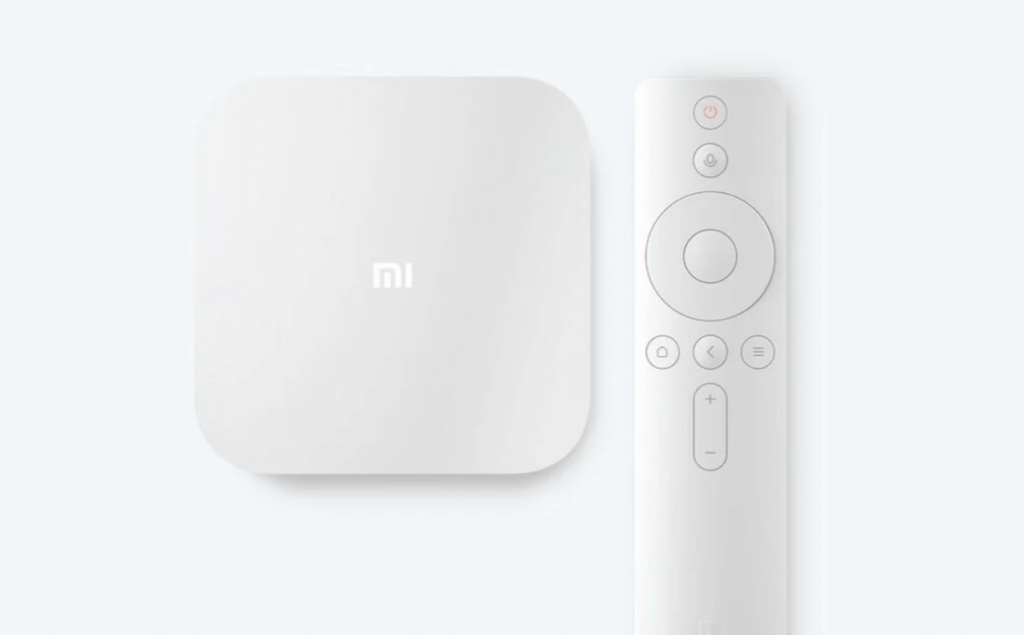 Cena a dostupnosť
Keďže ide o vylepšenú verziu, jeho cena je samozrejme o niečo vyššia. Tento nový Xiaomi Mi Box 4S Pro si môžeš kúpiť za 399 juanov, čo je približne 51 Eur. Do predaja sa dostáva už zajtra, tak je veľmi pravdepodobné že ho o pár týždňov nájdeš na Aliexpresse, alebo u naších ďalších partnerov. Cenovku predpokladáme niekde na úrovni 60 Eur.
zdroj: xiaomiadictos