Pre Teclast F15 žiaden problém. Šokovalo nás, čo za cenu do 300€ (samozrejme s kupónom) dokážeme dostať. Hliníkové telo, SSD disk 8GB RAM a full HD displej sú hlavné zbrane tohto PC. Ale bude to stačiť? Čítaj našu recenziu na tento kancelársky PC na čínsky spôsob.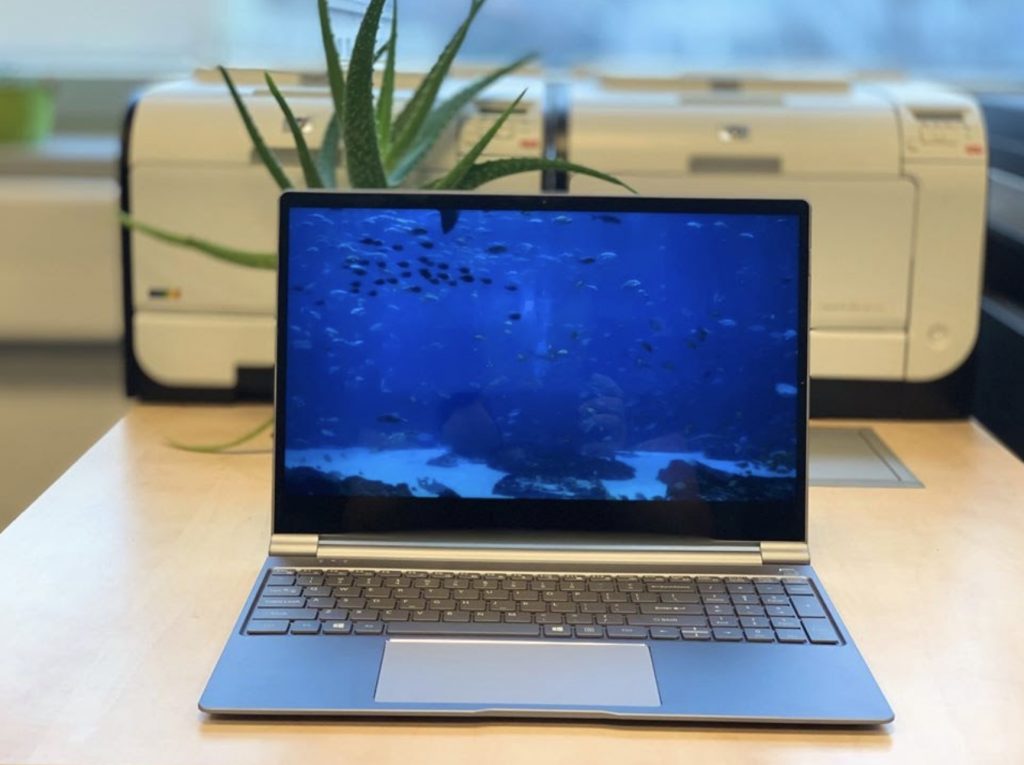 NÁKUP A DOPRAVA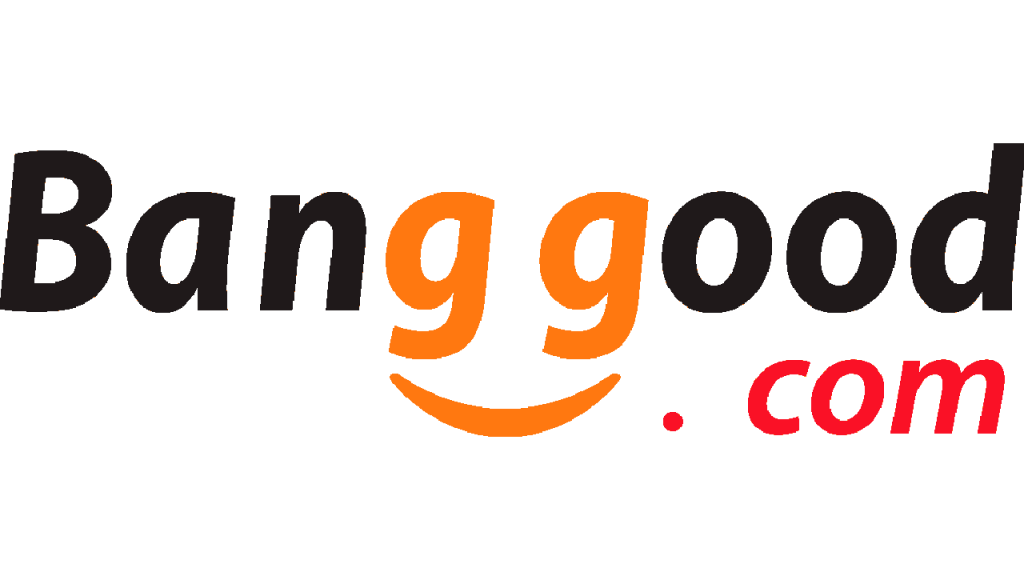 Nákup Teclast F15 sme realizovali prostredníctvom populárneho ázijského eshopu Banggood. Vďaka kupónú cena klesla pod 300€. Ako prepravu sme zvolili možnosť EU priority line, kde máme istotu, že balík nezastavia na colnici.
Ak tento produkt plánuješ objednať nezabudni pozrieť náš článok Ako správne nakupovať na eshopoch Banggood, Geekbuying či gearbest.
Prvé rozbalenie a láska na prvý pohľad
Teclast F15 bol zabalený presne tak ako by chcel každý. V dvojitom obale. Vrchná ochranná a hrubá krabica a potom klasická krabica pre notebook.
Keď sme sa prepracovali k samotnému notebooku trochu to trvalo. Veľmi sa nám páčilo, že všade boli ochranné fólie. Za to palec hore.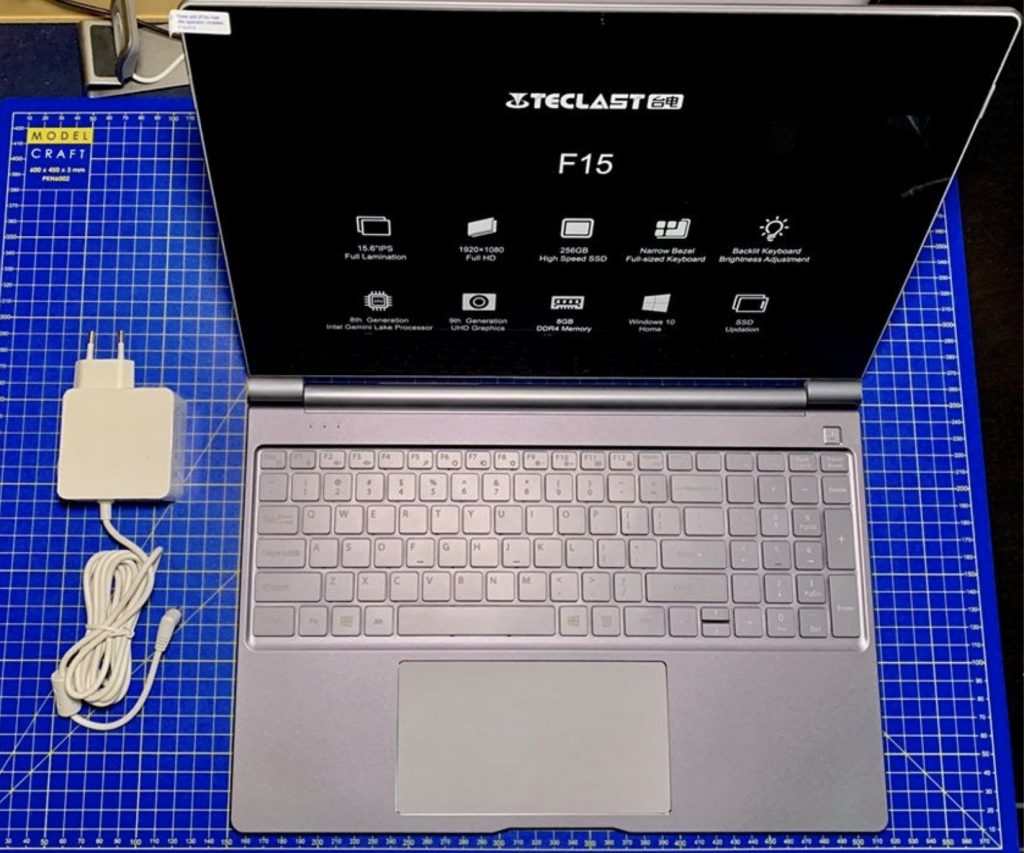 Konštrukcia z hliníka
Po konštrukčnej stránke je to naozaj krásny kúsok. Hliníkové telo tomu dodáva eleganciu a exkluzivitu. Nebudete počuť praskavé zvuky ani nič podobné ako pri plastových notebookoch. Teclast F15 je naozaj tenký a minimalistický. Jedinú vec, ktorá nam v tomt ovadí je umiestnenie USB 3.0 portov, HDMI, a čítačky microSD kariet, ktoré je vzadu za kĺbom.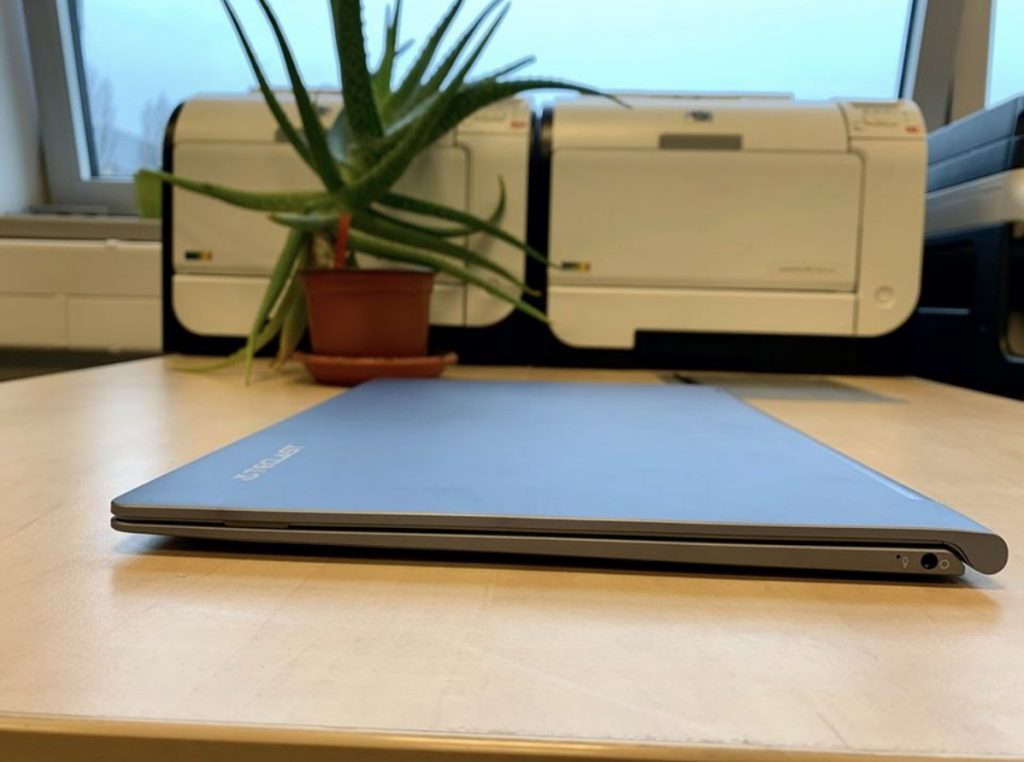 Displej + klávesnica + touchbar
Displej počítača Teclast F15 má rozlíšenie Full HD a pri 15,6" obrazovke sa na to krásne pozerá a príjemne pracuje s Microsoft Wordom. Rovnako dobré sa na to pozerá aj pri pozeraní vídeí na Youtube alebo pri filmoch. V závislosti od svetelných pomienok sa na to relatívne dobre pozerá. Displej nemá podporu dotykového ovládania. Windows 10 home ediotion funguje spoľahlivo, aj v slovenčine a aj v češtine
. Aj to z neho robí ideálny kancelársky PC do 300€.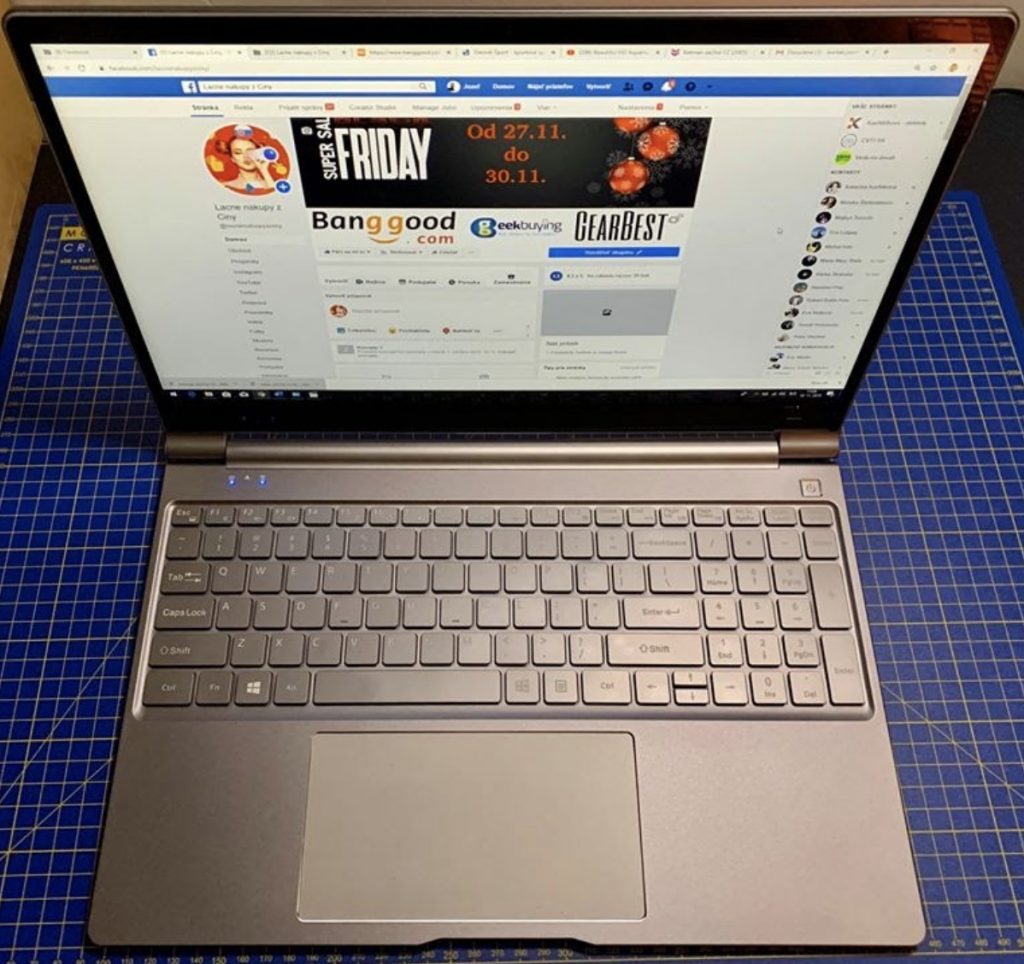 Veľké plus dávame aj za nalepenú fóliu na displeji proti škrabancom. Predstava, že by si to mal človek sám lepiť je celkom komická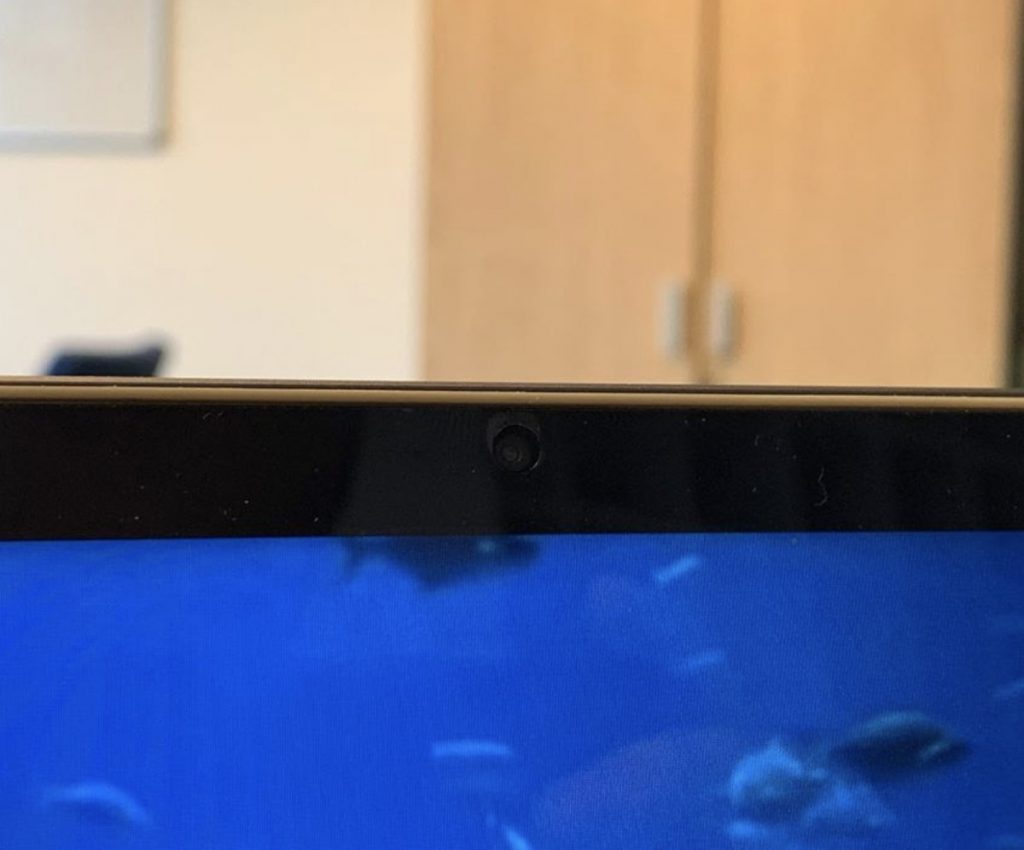 Podsvietená klávesnica je príjemným bonusom + obrovský touchpad
Práca s klávesnicou je naozaj príjemná. Keď sme si pričuchli k novote tak sme cítili podobnú vôňu ako pri novom Macbooku. Čo je celkom príjemné. Určite je skvelou správou podsvietenie klávesnice. Možno je trochu na škodu, že ma iba 2 možnosti svietenia. Ale v princípe aj to stačí. Písanie na klávesnici je trošku tuhšie ale je to otázka zvyku. Nutné podotknúť: PC neobsahuje slovenské/české znaky. Samozrejme ak si dáš virtuálnu klávesnicu, tak vtedy vieš písať diakritiku. V tomto prípade by malo byť možné dokúpiť nejaké nálepky presne na takúto situáciu.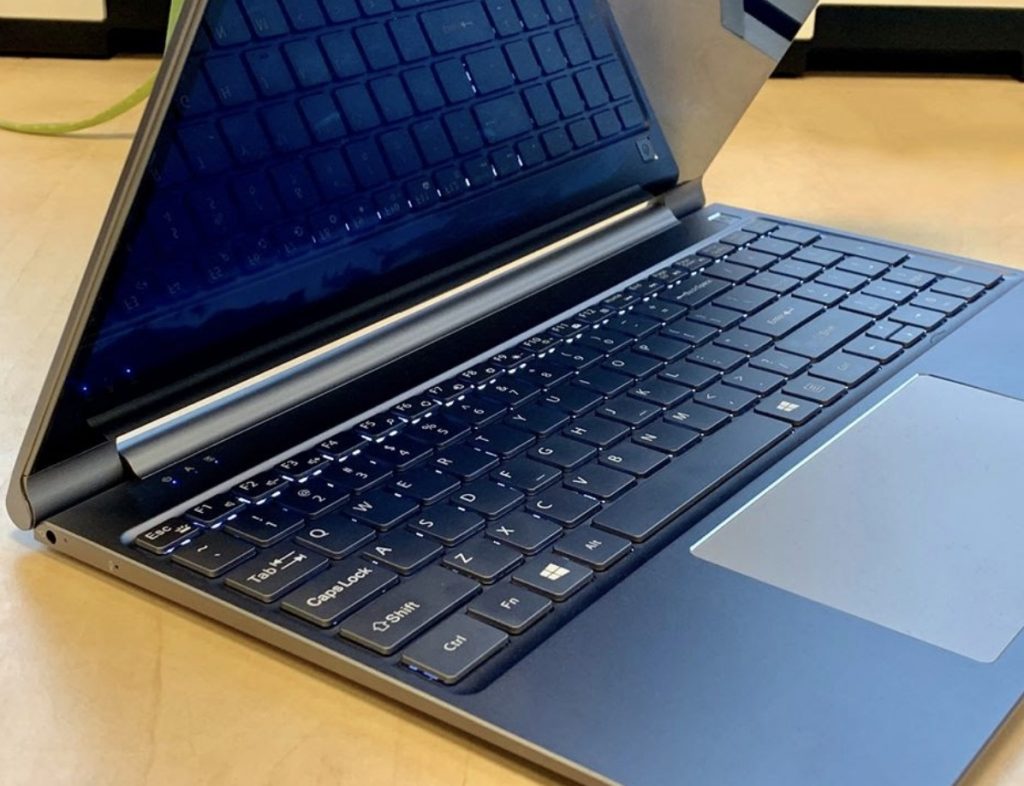 Touchpad je obrovský a dajú sa na ňom robiť rôzné gestá (môj posledný windows bol ešte Sedmička tak sa nesmejte, že sme objavili nový svet). Plynulosť asi aj vďaka Intel Celeronu, nie je úplne plynulá ale ani od takého PC to úplne neočakávame. Gestá su naozaj fajn a dajú sa nastaviť v nastaveniach
🙂
Nastavenie jazyka
Teclast F15 keď prvý krát vybalíš bude v anglickom jazyku. Ale je ho bez problémov možné zmeniť v menu. Ak s tým budeš mať problém, radi ti pomôžeme
🙂 Samozrejme, je možné zmeniť celý systém na slovenčinu alebo češtinu.
Audio
Vstavané reproduktory hrajú pomerne hlasno ale žiadné terno z toho nečakajte. Pre menej náročných to stačí a pre tých náročnejích to bude potrebné prepojiť audio výstupom alebo bluetoothom na niečo výkonnejšie.
Nebude Intel Celeron problém?
Intel Celeron môžeme považovať za jeden z najlacnejších procesorov a aj najslabších, aké môžeme mať v PC. Ak ale budeš Teclast F15 používať na kancelársku prácu, sledovanie internetu a filmov, bude vám to bohate stačiť. Na hry určite zabudni. Napriek horšiemu procesoru si môžete vychutnať DDR4 RAMku s 8GB alebo SSD disk v kapacite 256GB, kde je možné celkovú kapacitu rozšíriť, čo je skvelý bonus
.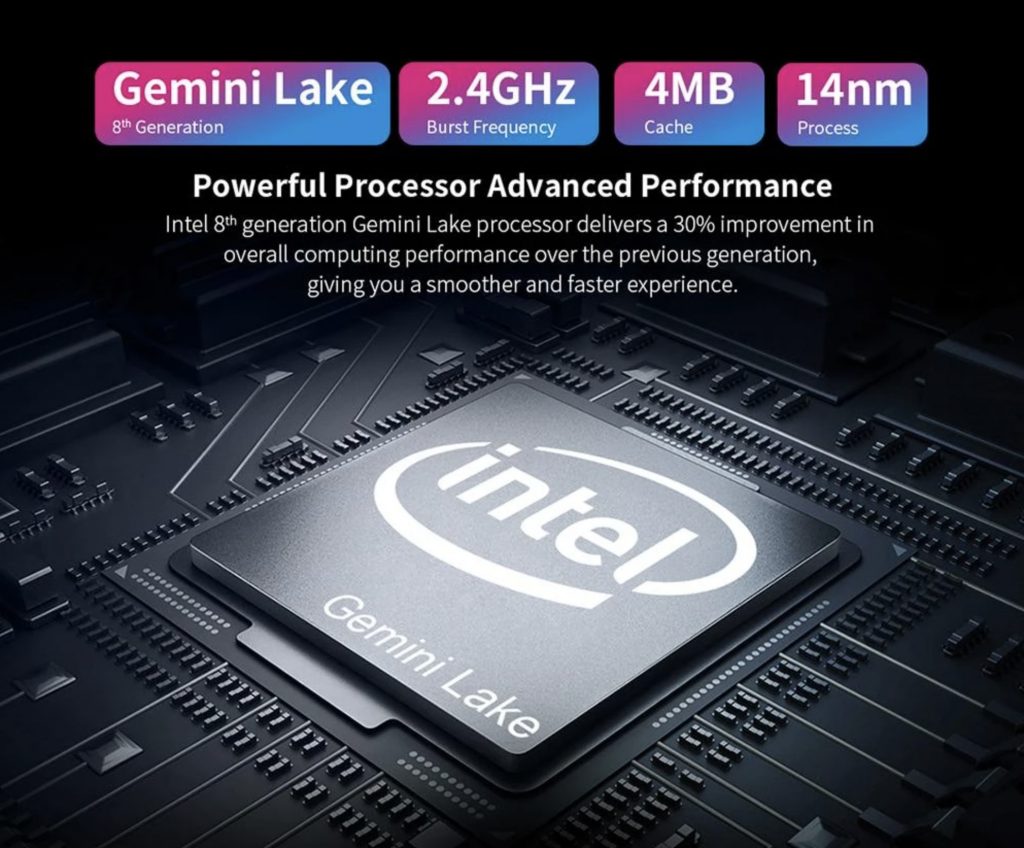 Výdrž batérie je zaujímavá
Je veľmi dôležité si uvedomiť, na čo konkrétne budem používať Teclast F15. Výdrž môže byť rôzna. Ak si zvolíš prísne šetrenie batérie, tak sa dostaneme na papierových 7-8 hodín. Ak ale zvolíme bežný alebo výkonnejší režim, batéria nám klesne k nule do cca 5 hodín +/- hodinka. Trošku mínus je nabíjanie, to trvá približne 4,5 hodiny. Čo je celkom dosť.
PLUSY A MÍNUSY NA ZÁVER
Plusy:
Hliníkové prevedenie
obrazovka
Podsvietená klávesnica
výdrž baterky pri úspornom režime 7-8+ hodín
fólia na displeji
možnosť vymeniť SSD disk
Mínusy
Procesor Intel Celeron
Umiestnenie externých periférií
menšia výdrž baterky pri inom ako úspornom režime
pre niekoho môže byť mínusom absencia diakritiky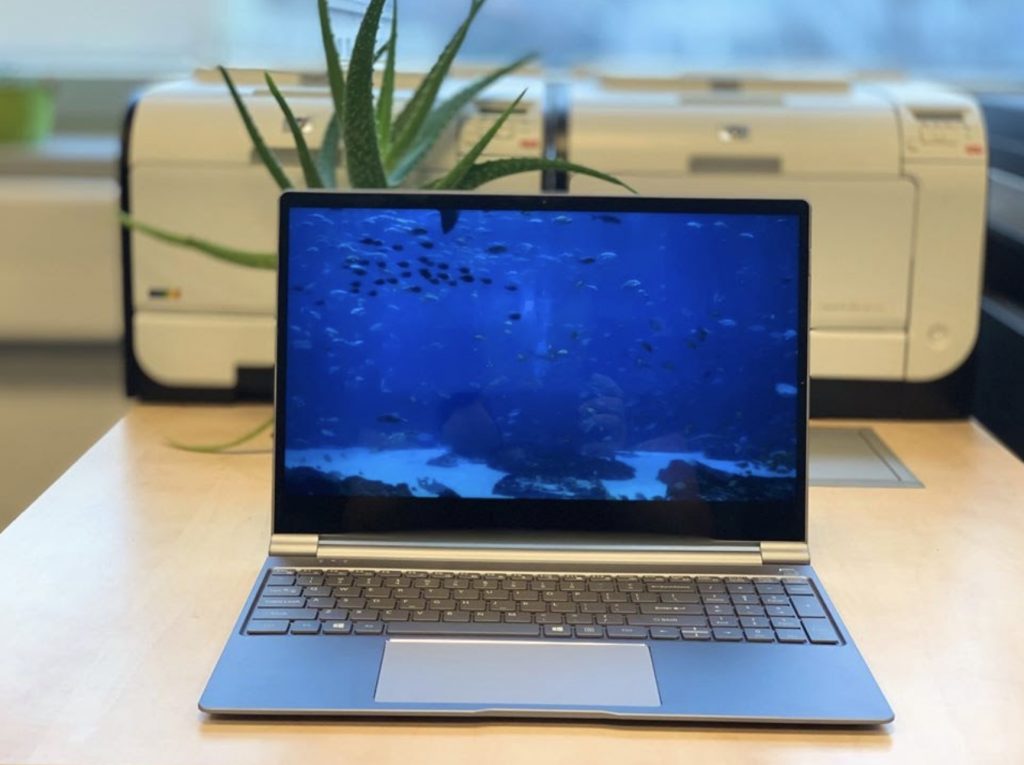 Pre koho je určený Teclast F15?
Tento notebook je vhodný pre ľudí do práce alebo do školy najmä na prácu s dokumentami prípadne na správu eshopu a podobne. Naozaj prepracované a jednoduché telo z neho robí elegantného a odolného pomocníka. Za Aktuálnu kupópnovú cenu 291€ sa to rozhodne oplatí
🙂