Ak si fanúšikom OnePlus určite vieš, že spoločnosť medzičasom predstavila novinku OnePlus NORD. Podľa špecifikácii ide o špičku v strednej triede. A to vďaka kvalitnému fotoaparátu, 90Hz displeju, hráčskemu procesoru, podporou 5G či obľúbenou nadstavbou Oxygen OS.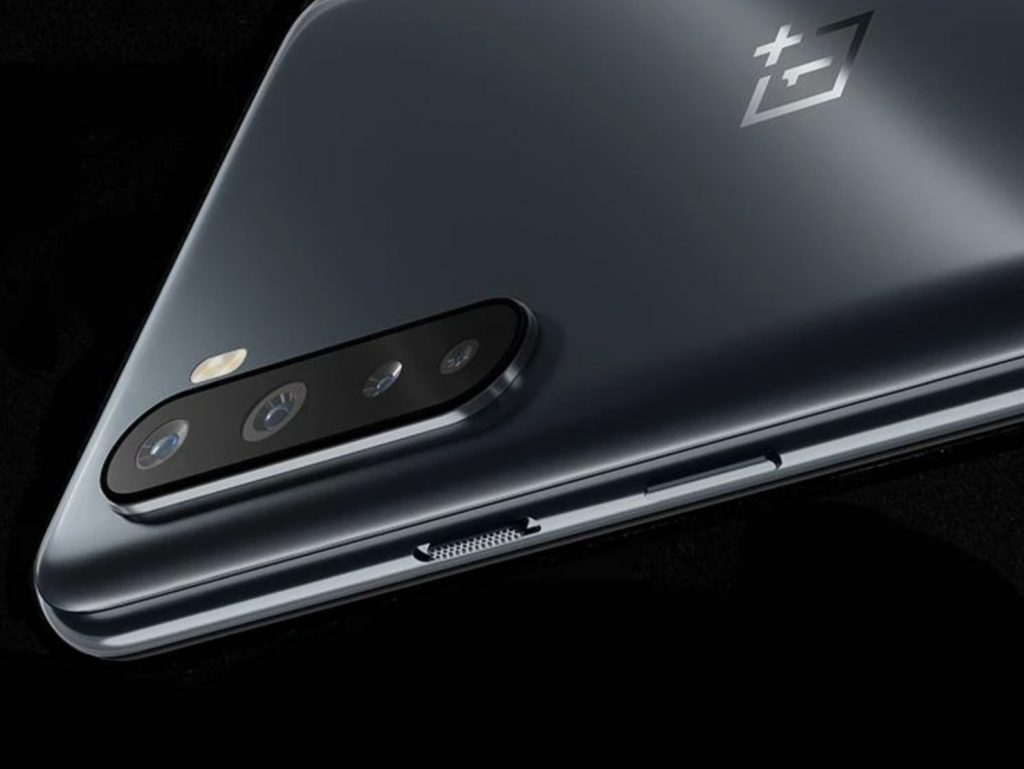 OnePlus NORD kúpiš s kupónom pod 350EUR
V spolupráci s čínskym eshopom Banggood sme pre Teba pripravili jedinečný kupón. Tento smartfôn kúpiš len za 346EUR aj s bezpečnoou prepravou EU Priority Line. Doručenie trvá približne 15-20 pracovných dní.
Jedinečný 90Hz displej
Displej je AMOLED a s uhlopriečkou 6,44″. Rozlíšeníe je 2 400 × 1 080 pixelov. Kvalitu displeja ešte umocňuje obnovovacia frekvencia 90 Hz, ktorá prináša mimoriadne plynulé animácie celého používateľského rozhrania. Oproti obyčajnému 60Hz displeju je to veľký rozdiel. Zabudnúť nemôžme aj na to, že v displeji telefónu ma svoju pevnú pozíciu aj integrovaná čítačka odtlačkov prstov.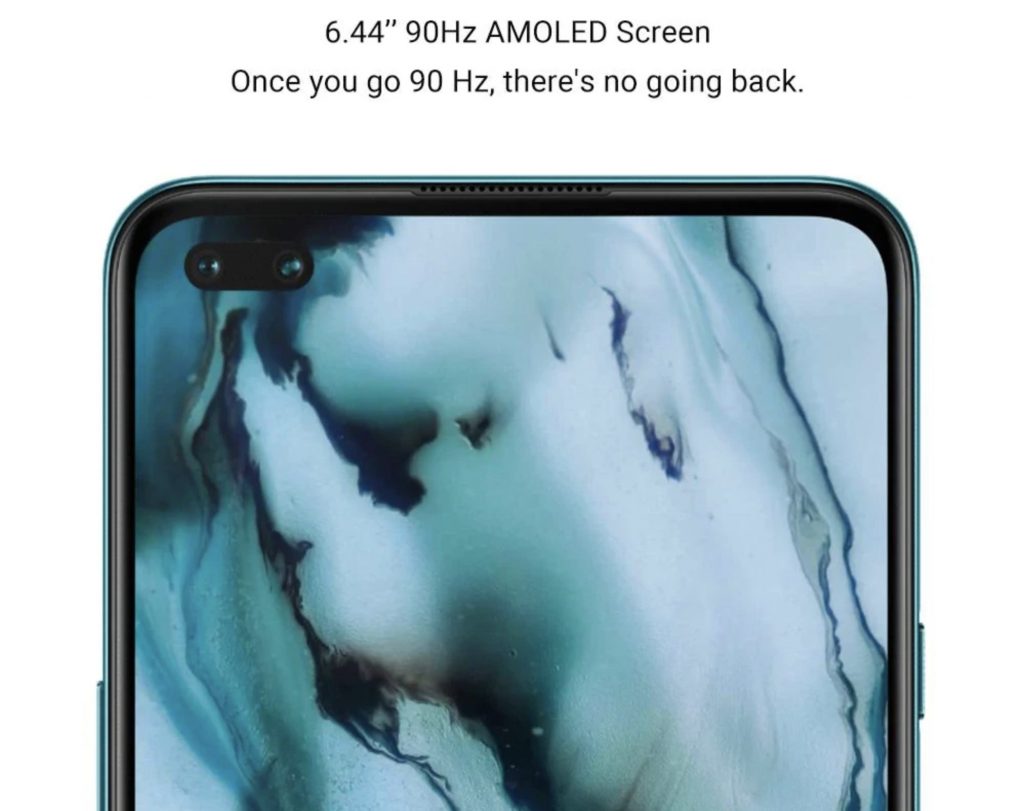 Zameraný na fotografie
OP Nord je vybavený štvoricou kvalitných zadných objektívov. Hlavný ma 48 Mpx so senzorom Senzor Sony IMX586 so svetelnosťou f/1,8. Ďalej tu máme širokouhlý 8Mpx objektív na zachytenie atraktívnych snímok v rozsahu 119 stupňov. Kvalitné rozmazanie pozadia zaručí 5Mpx objektív na hlbku ostrosti. Pre nádherné makro snímky tu je 2Mpx snímač.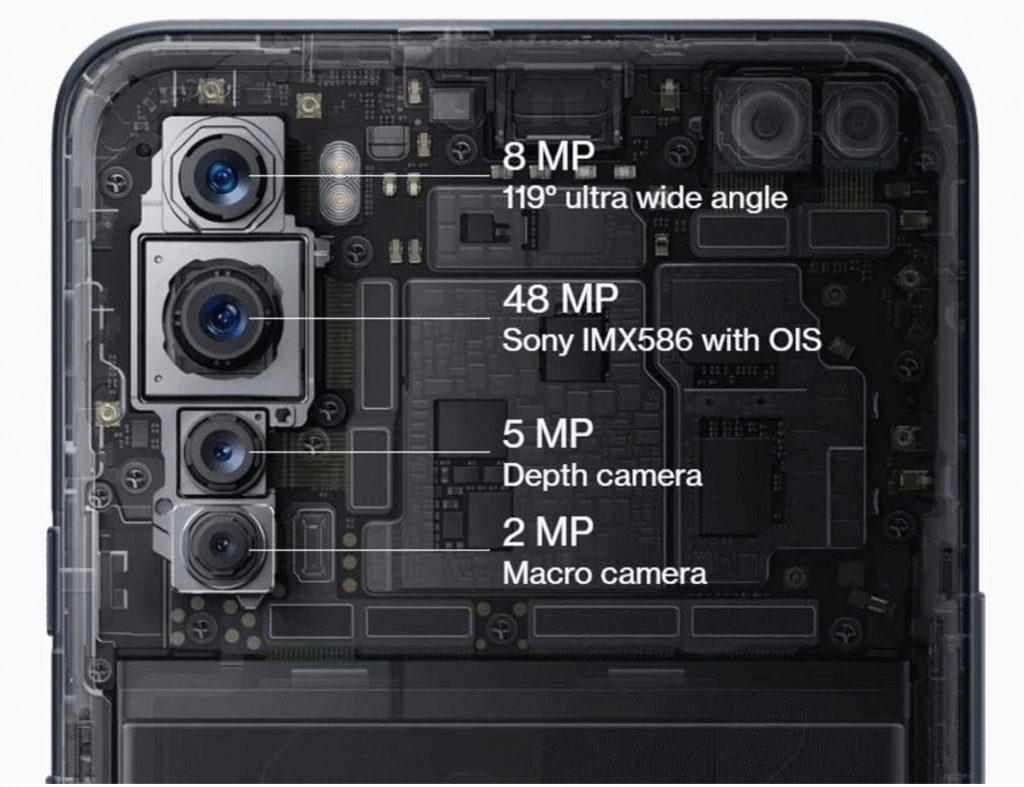 Zaujímavé sú rozhodne aj dva predné objektívy. jeden je širokouhlý s rozlíšením 8Mpx a 109 stupňovým snímaním a druhý ma až 32Mpx snímač Sony IMX616.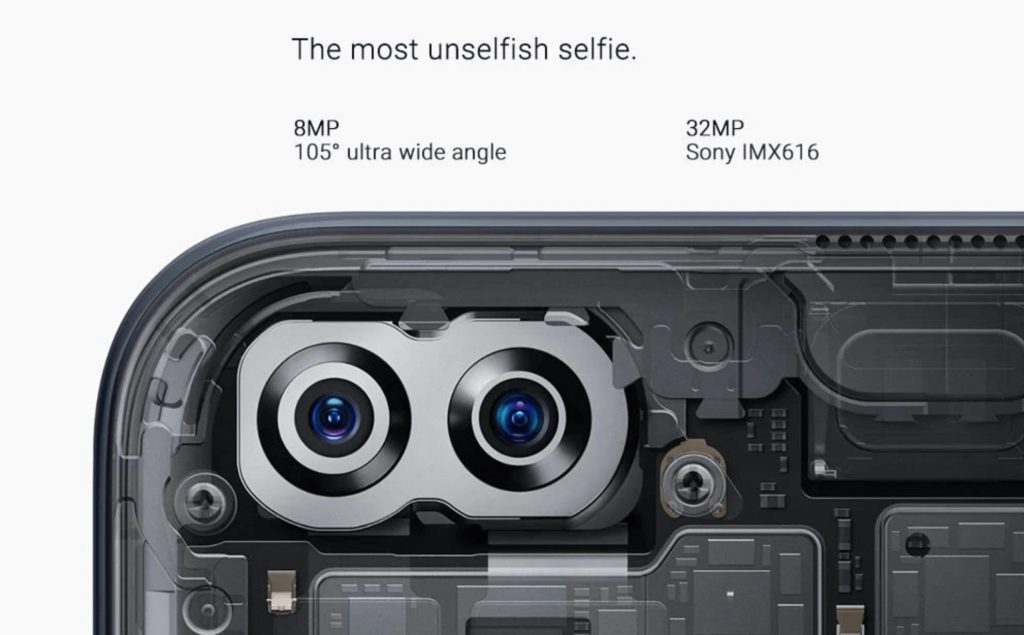 Hráčsky procesor Snapdragon 765G
Výkon poteší najmä hráčov. Telefón OnePlus Nord je vybavený 8-jadrovým čipom Snapdragon 765G, ktorý dopĺňa od 8GB ať 12  GB RAM (podľa toho čo si vyberieš) a parádna interná pamäť s kapacitou od 128GB do 256 GB. Posilnený grafický čip Adreno 620 sa zasa postará o skvelé herné zážitky. Tento výkonný procesor dopĺňa aj 5G modul, ktorý ale v našich končinách veľmi nevyužijeme.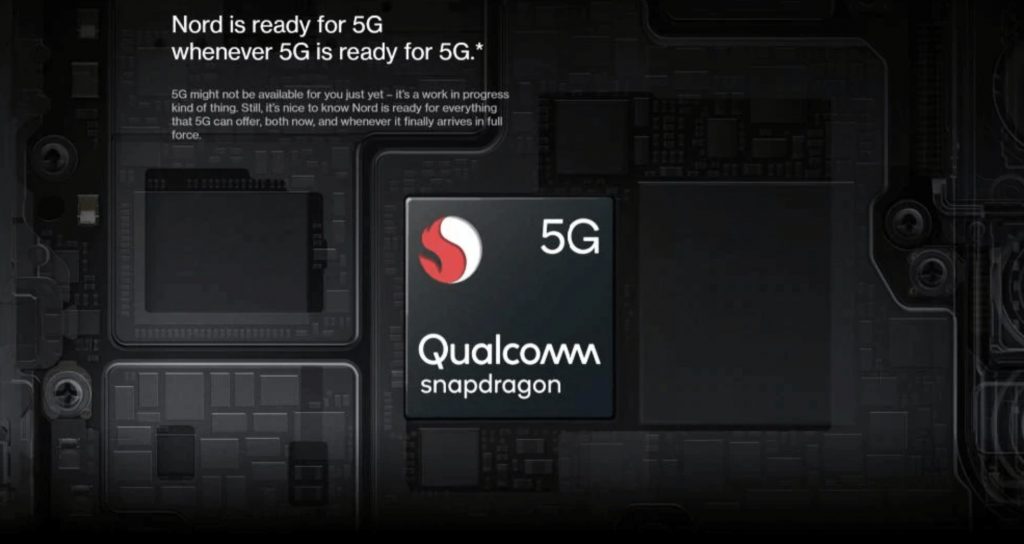 Platby cez Google Pay a batéria
Smartfón disponuje batériou s kapacitou 4115 mAh a umožňuje rýchle nabíjanie prostredníctvom 30W adaptéra. OnePlus toto rýchle nabíjanie označuje aj pod názvom Warp charge. Škoda len, že neobsahuje už celkom štandartné bezdrôtové nabíjanie.
Preferované mobilné platby sa dostali aj do tohto smartfónu. Vďaka NFC a Google Pay už nemusíš vyťahovať peňaženku z vrecka pri nákupoch.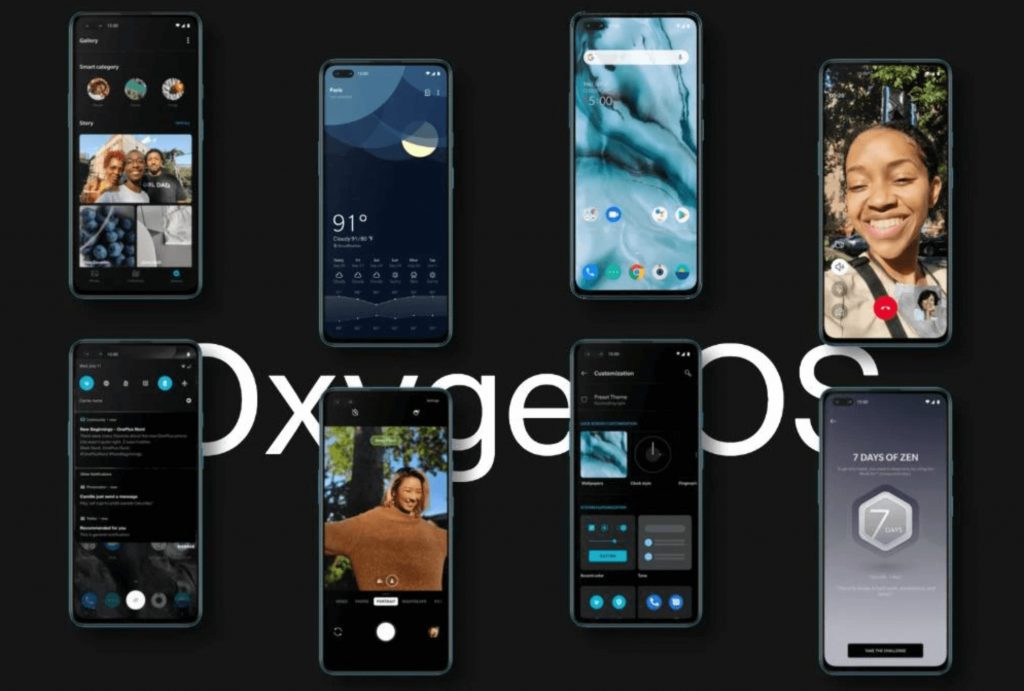 OnePlus NORD a Oxygen OS
Priaznivci OnePlus milujú tieto zariadenia najmä kvôli nadstavbe Androidu a teda Oxygen OS. V podstate ide o čistý Android, ktorý v sebe nesie unikátnu softvérovú nadstavbu, vďaka ktorému je zážitok z používania tohto telefónu ešte lepší. Pravdepodobne najdôležitejšou vlastnosťou tohto systému je jeho stabilita. A práve kvôli nej ma táto značka toľko fanúšikov.
Zdroj: Banggood