Blitzwolf výrába pomerne kvalitné veci, medzi ktoré nechýbajú aj stoličky/kreslá. Určite poznáš už takmer flotilu hráčskych kresiel od tejto spoločnosti. Kancelárska stolička, ktorú nedávno predstavil tento výrobca, sme mali možnosť otestovať.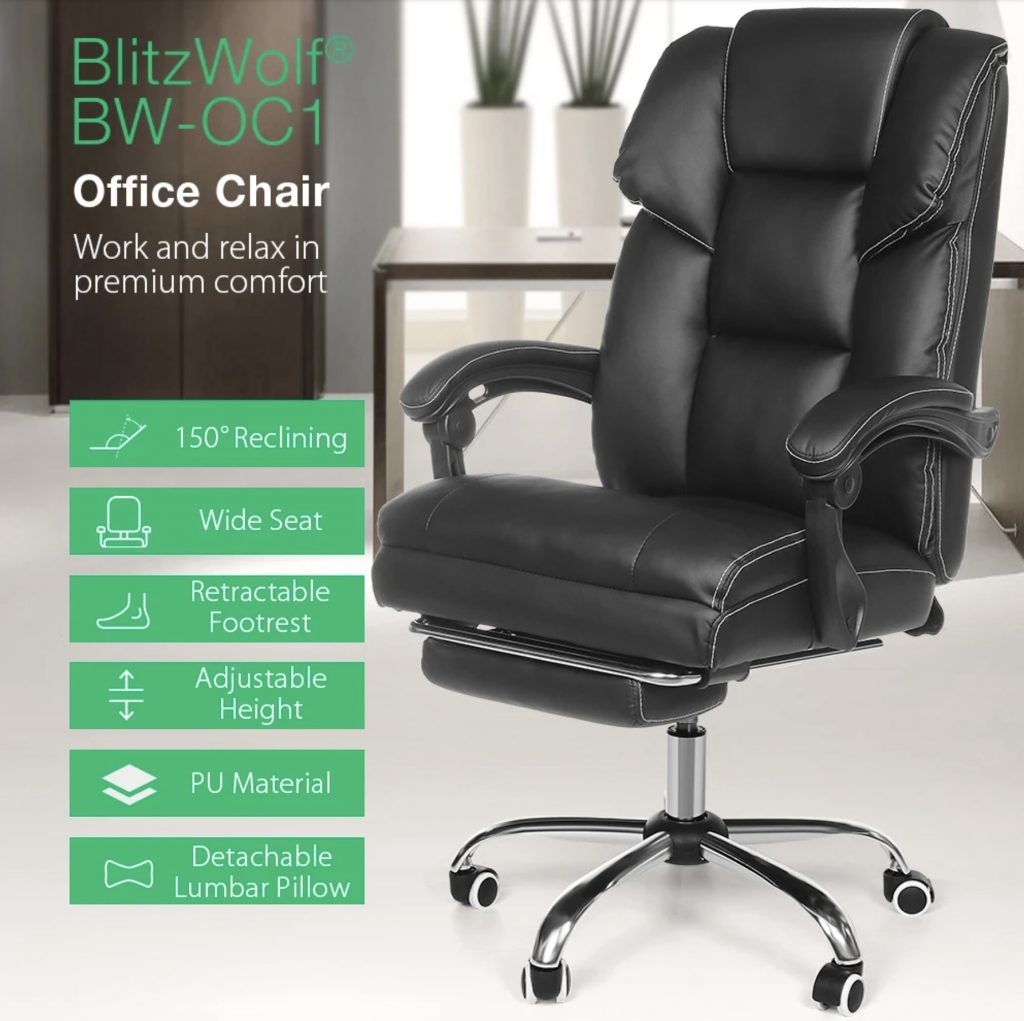 Mimoriadne dobre ju kúpiš teraz na EU sklade
Populárny činsky predajca Banggood ponúka túto kancelársku stoličku v parádnej kupónovej cene 90 EUR. Dokonca je dostupná na EU sklade, takže ti domov príde behom niekoľkých pracovných dní.
V prvom rade ide o pohodlie.
Blitzwolf OC1 je mimoriadne pohodlná kancelárska stolička, alebo ak chceme kreslo. Mimoraidným benefitom je aj naklápanie sedadla a to až v rozsahu do 150 stupňov.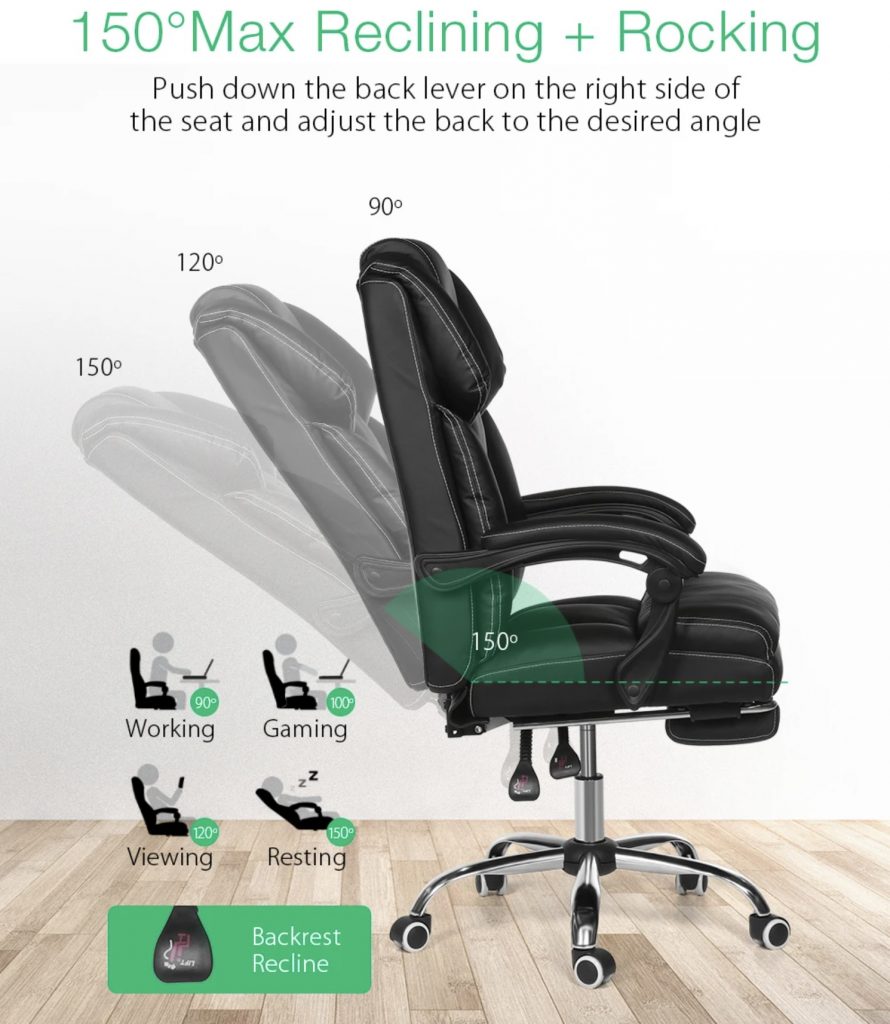 Táto kancelárska stolička ti ponukne aj mimoriadné pohodlie
A to nielen vďaka 150 stupňovému naklápaniu ale aj kvôli možnosťi vyloženia si nôh na tzv. vyklápací vankúšik. Ak potrebuješ počas dňa trochu prejsť na iné myšlienky, toto ti určite pomôže.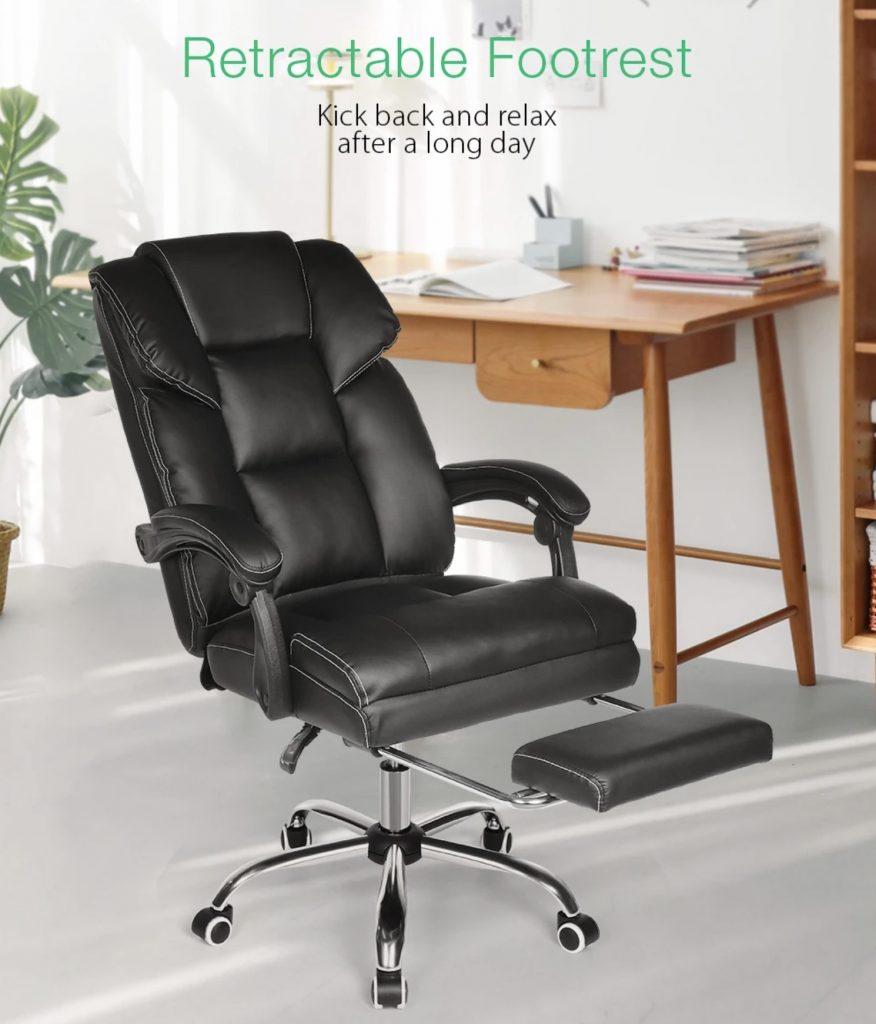 Pozri sa na našu Youtube recenziu.